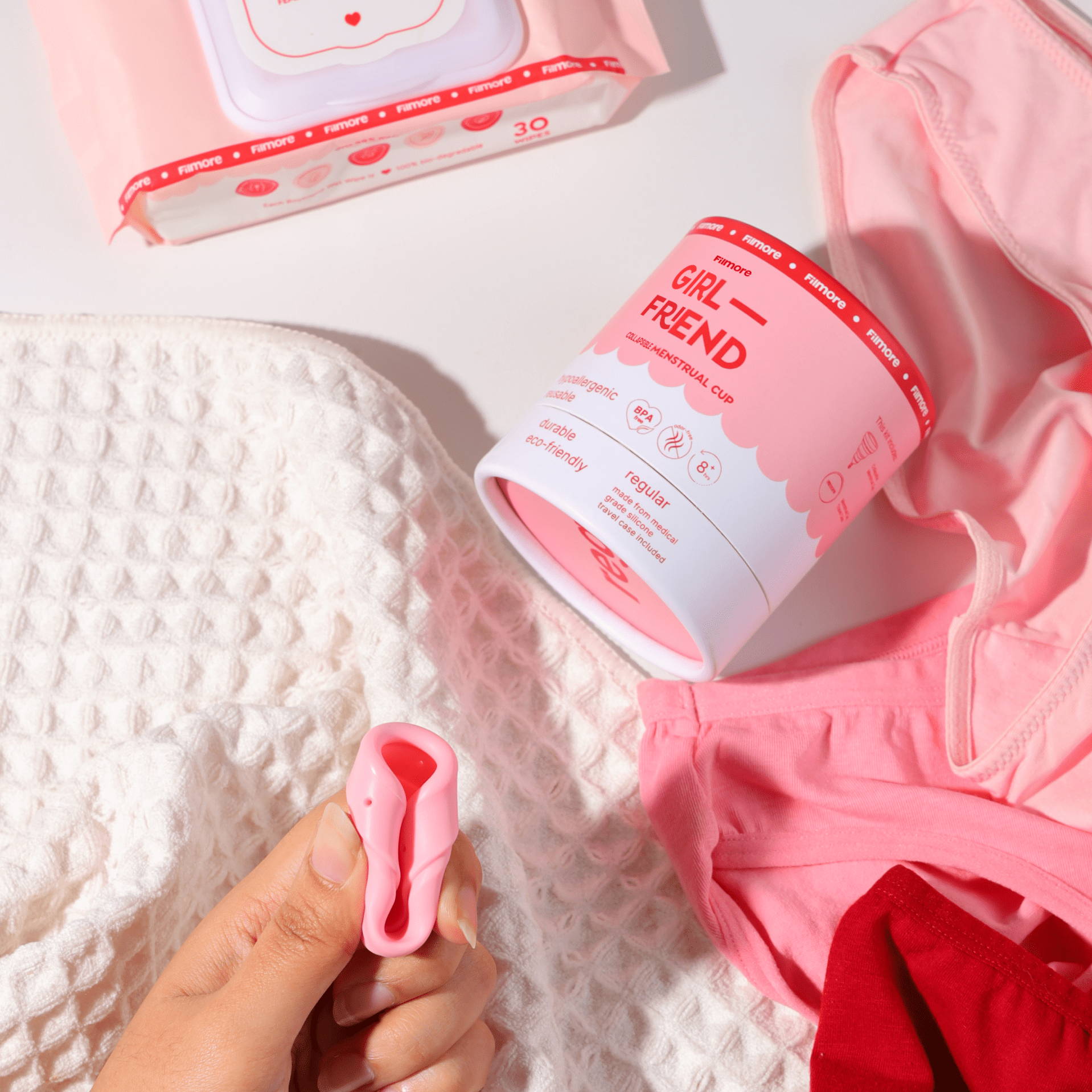 We are committed to donating 2% of our net profits every quarter to providing education of feminine hygiene and health to underprivileged societies. We work together with established organizations to donate money, time, and our products to these impoverished communities.
Tampons come wrapped in plastic, encased in plastic applicators, with plastic strings dangling from one end, and many even include a thin layer of plastic in the absorbent part.

Pads generally incorporate even more plastic, from the leak-proof base to the synthetics that soak up fluid to the packaging.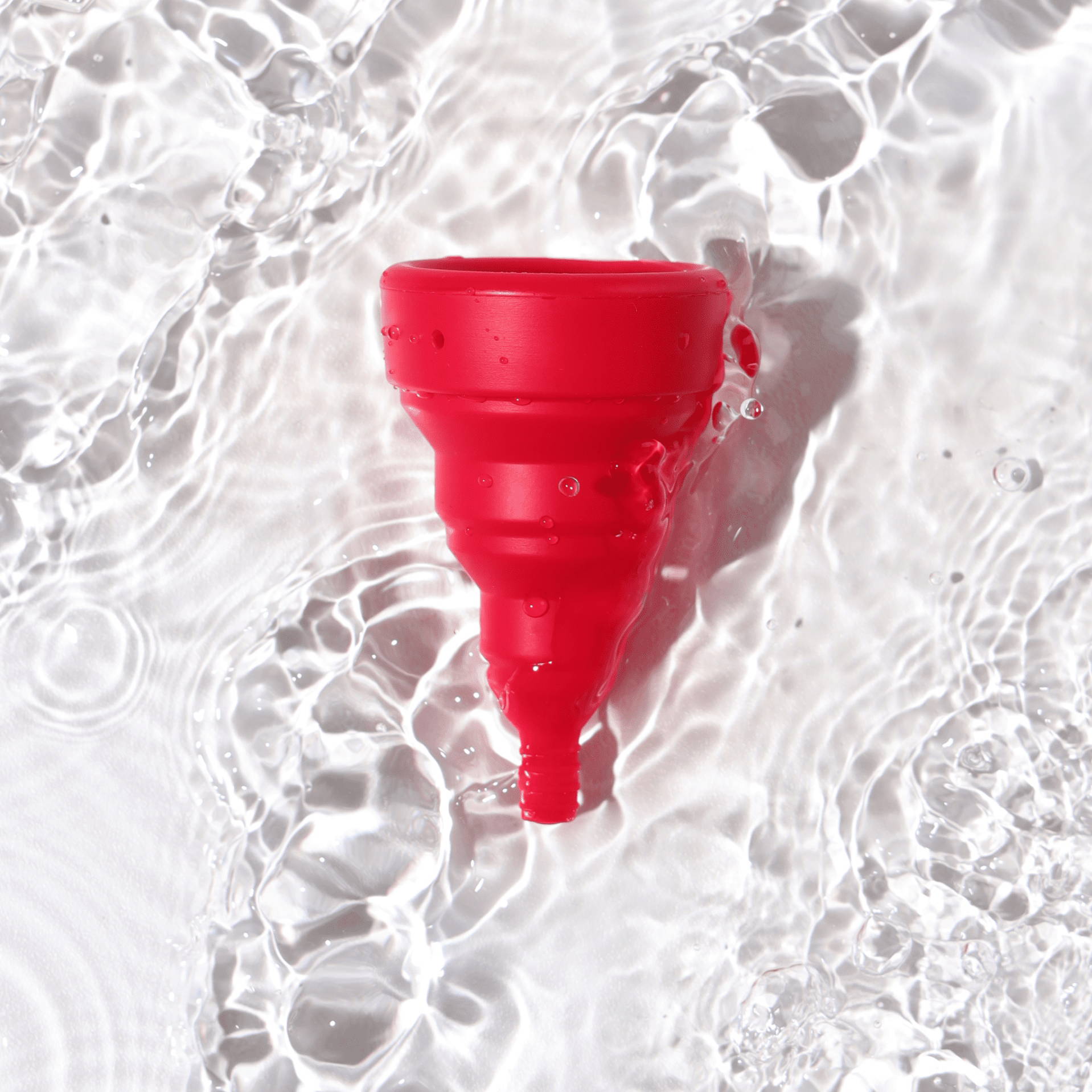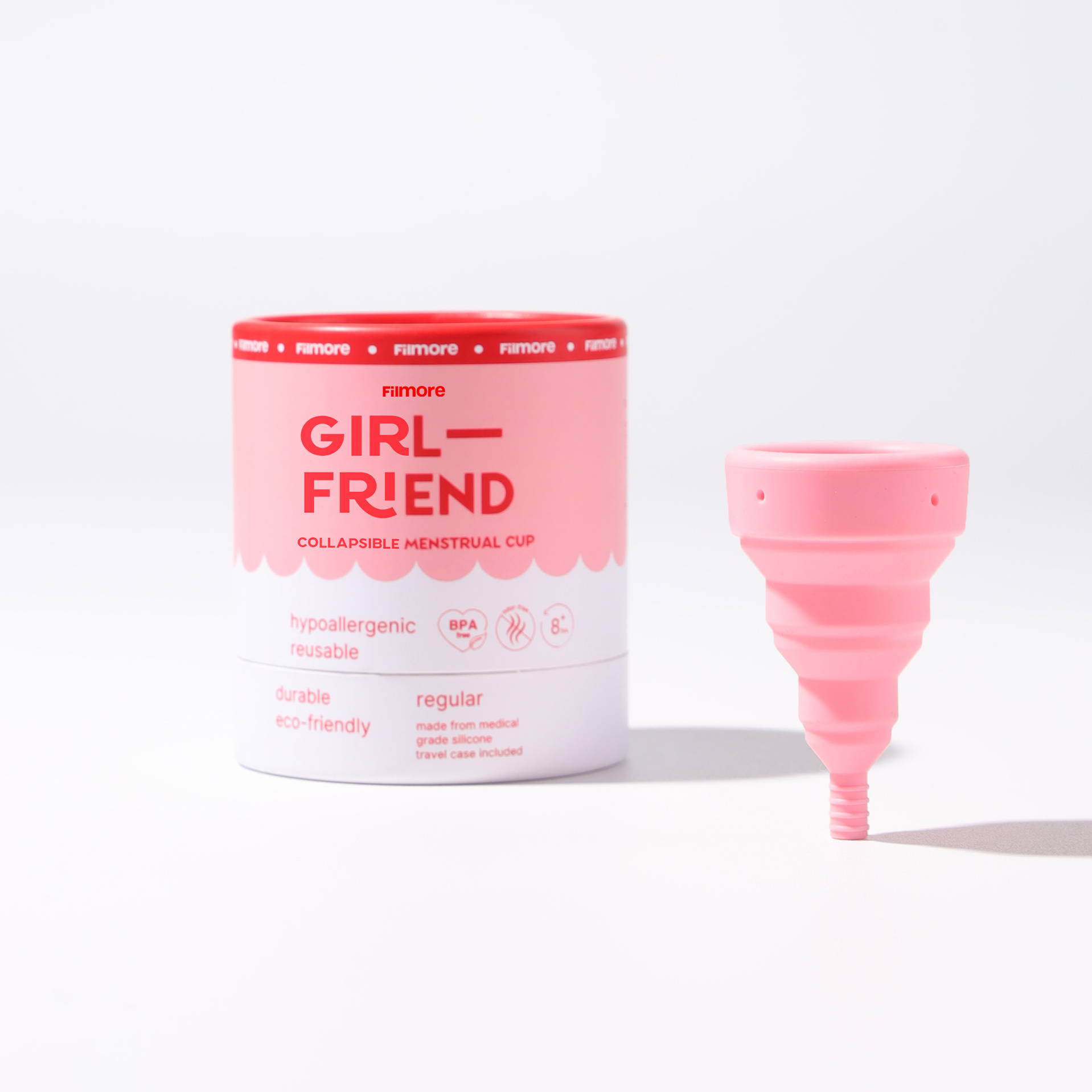 The average woman will spend about IDR 25jt over the course of her entire life just on period care which includes menstrual pads, tampons, and panty liners.

Many girls and women living who live below minimum wage struggle to provide for themselves.
TAMPON USERS ARE AT THE HIGHEST RISK OF GETTING TOXIC SHOCK BECAUSE BACTERIA CAN BUILD UP IN THE TAMPONS. MENSTRUAL PAD USERS CAN ALSO GET TOXIC SHOCK SYNDROME IF THE PAD IS NOT CHANGED AND REMOVED.