is an invite only community. As a socially conscious community, our mission is to break period poverty and period stigmas by providing cleaner, healthier, and more economical periods through our Girlfriend Menstrual Cup, the first foldable cup designed for Asian Bodies.
Join Now and Experience the Benefits of our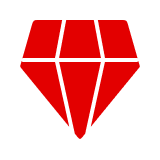 Marketing Support from Filmore, Influencers, and Celebrities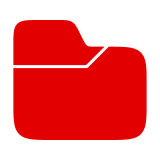 Access to a library of Marketing materials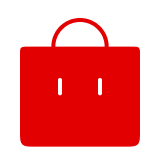 Get life-long exclusive discounts and perks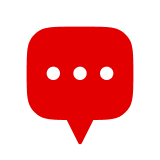 Marketing Support from Filmore, Influencers, and Celebrities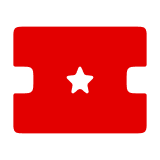 Access to a library of Marketing materials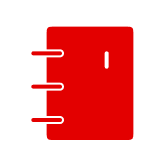 Get life-long exclusive discounts and perks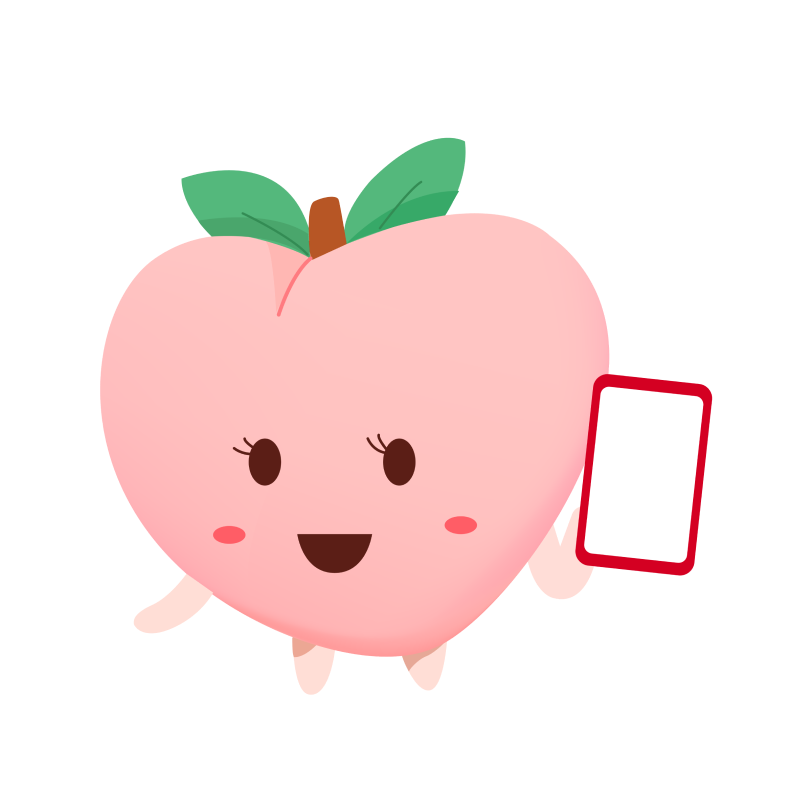 1.Join Our Discord Server
Join Filmore Rebels Discord and connect with our Filmore Rebels community group
2.Fill the sign up form in the 'Sign up' channel
On our Discord Channel you can search for Ambassador section and Fill form to register in the 'Sign Up' channel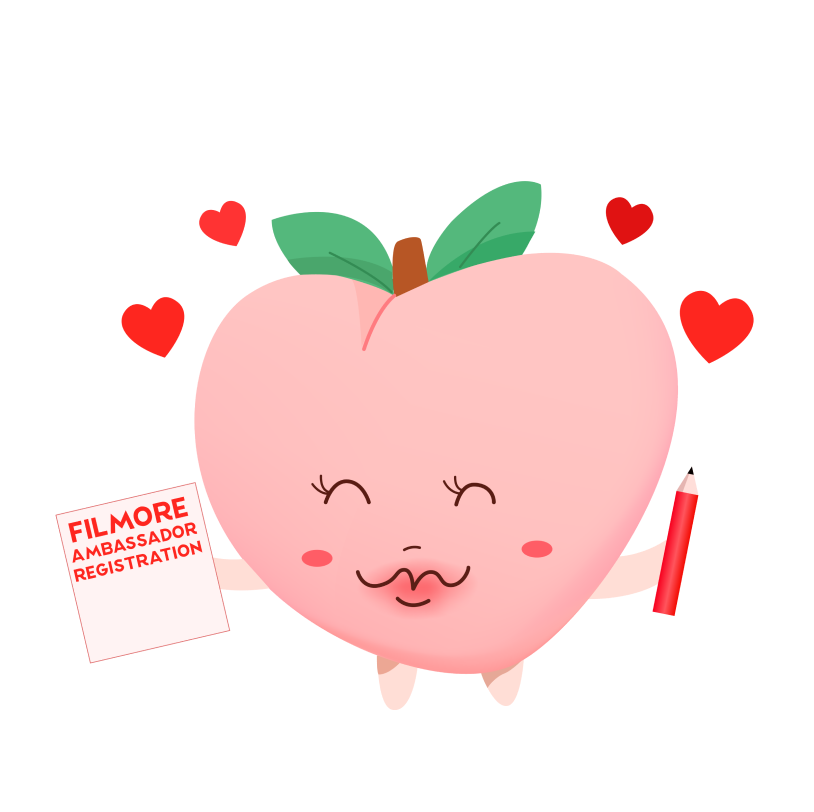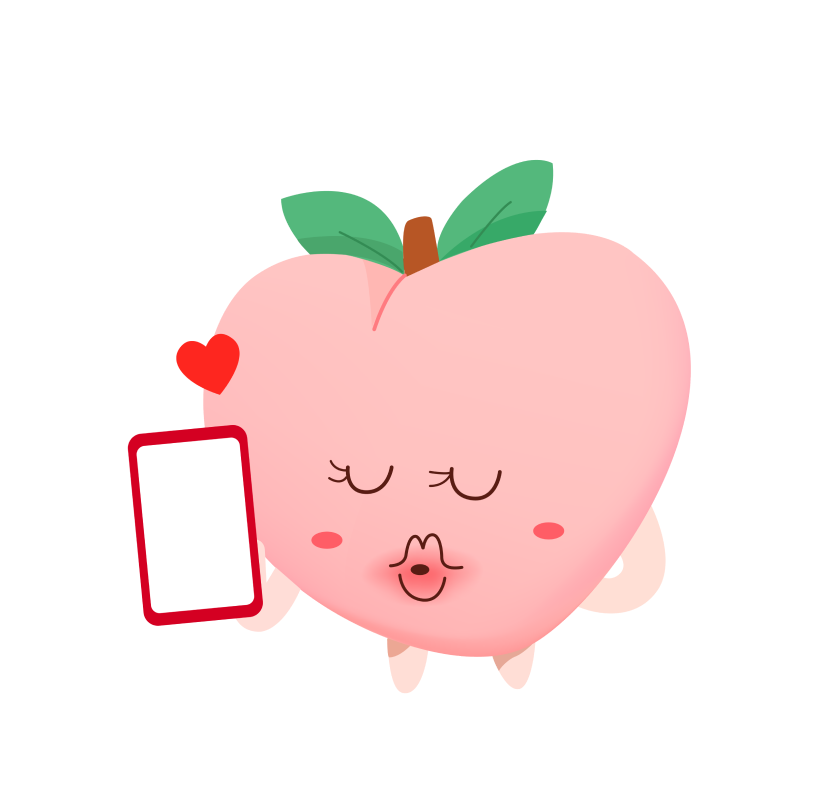 3.Get a zoom link and join our Onboarding (Orientation) Zoominar session!
4.Get special discount 15% off code + 10% cashback on our website during the zoom.
Purchase Ambassador Bundle on our website (4 cups, 8 wet wipes) – get discount 15% off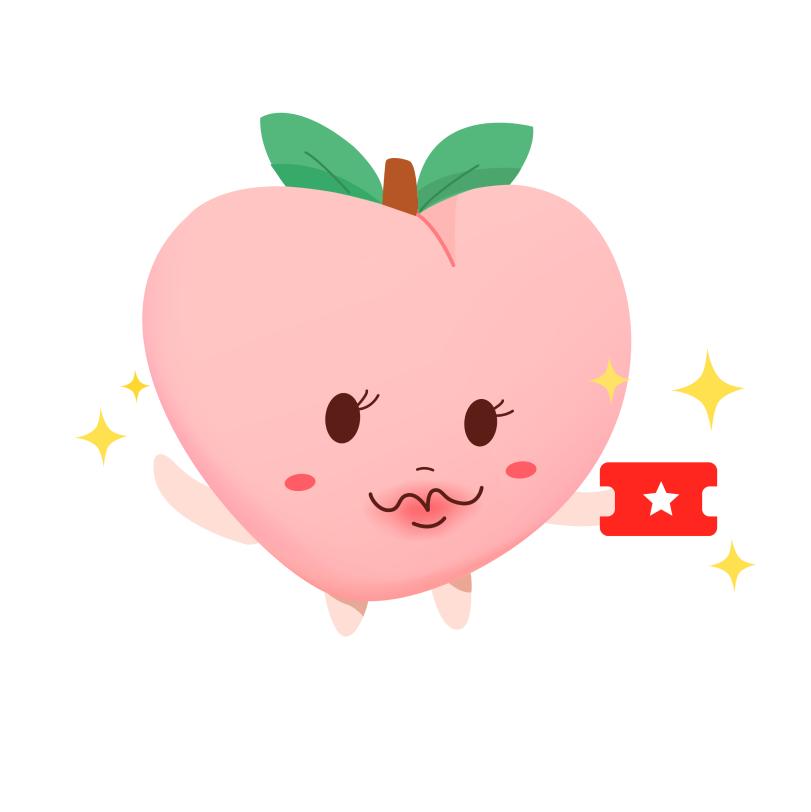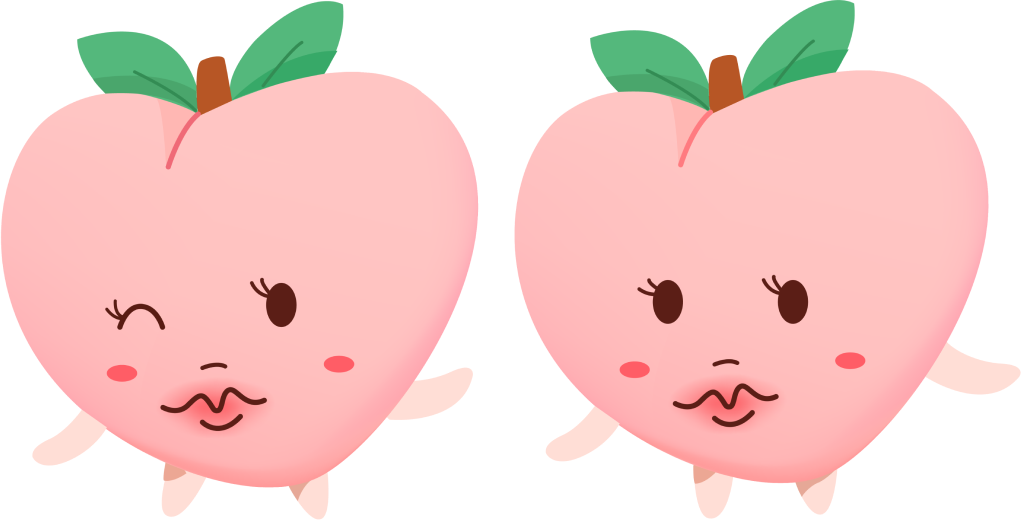 5.You can invite your friends into the Program by inviting them into the zoom and then sharing with them your code. They get 15% off and you get 8% cashback.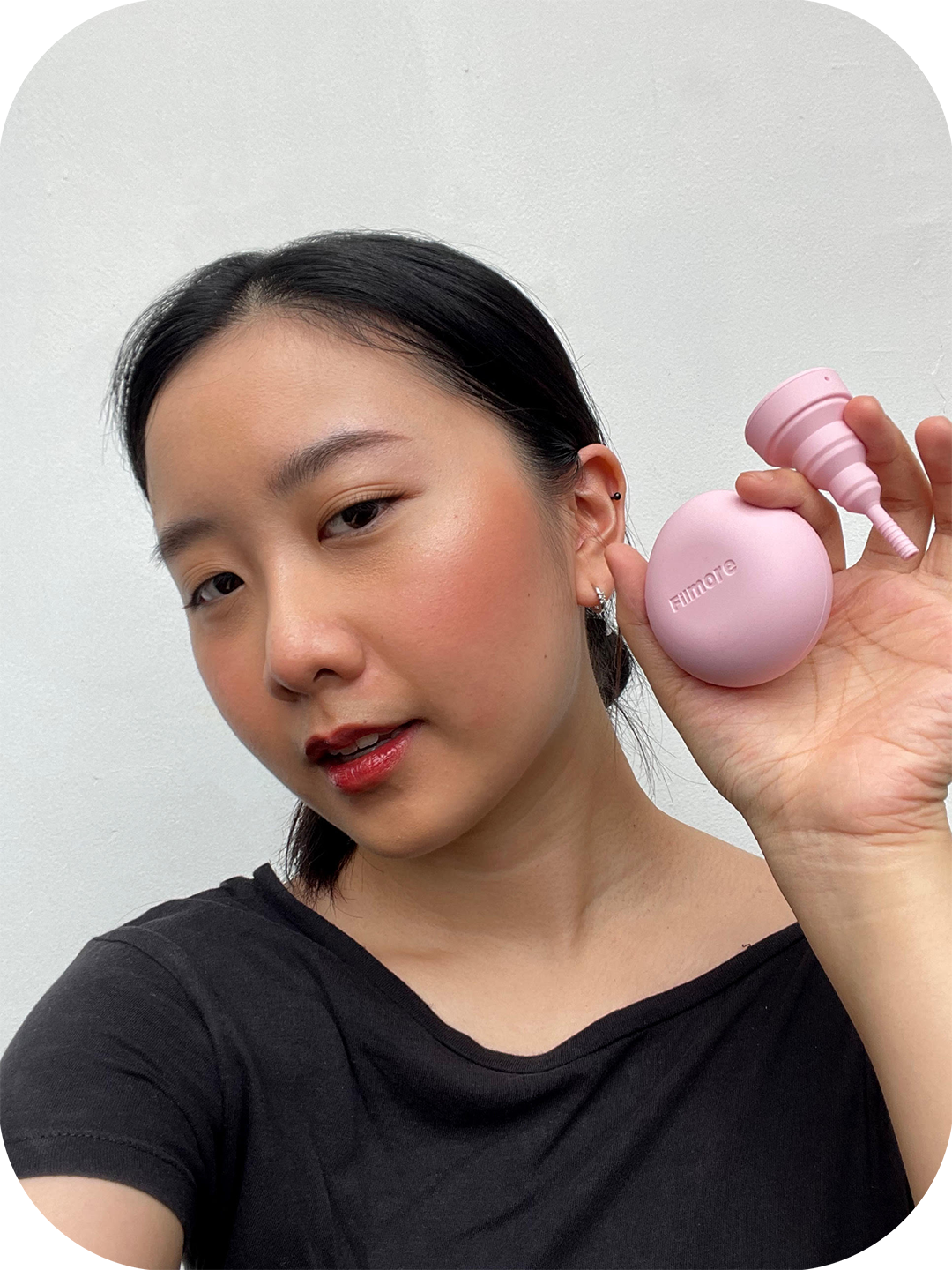 Revolutionary design, I've never
seen a collapsible menstrual cup
with unique compartment that
makes storing so much easier.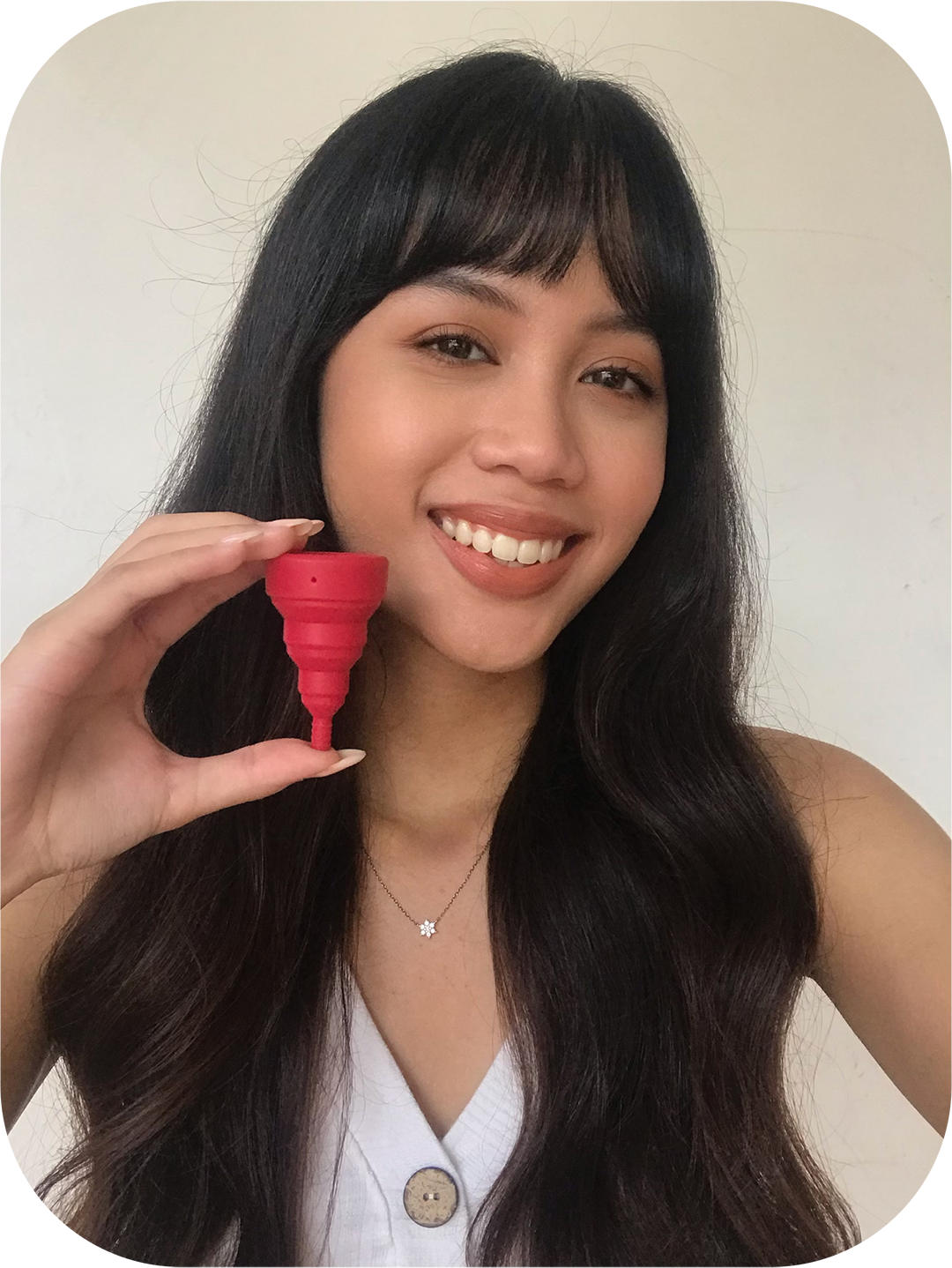 Girlfriend Cup is super soft so
it's easy to remove. It's
collapsible and I got free case
to bring it anywhere.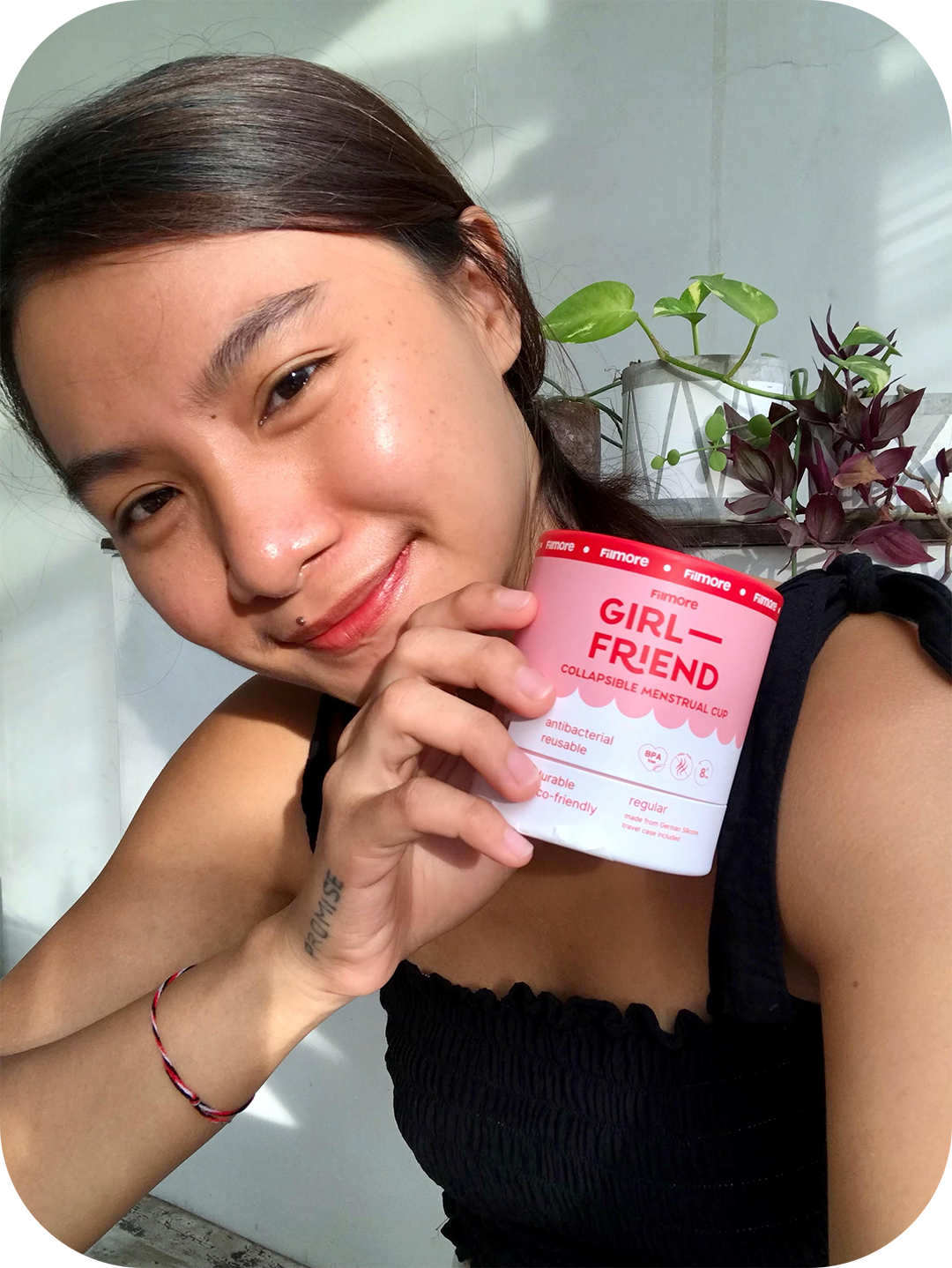 Love the colorways as it is not
transparent and changes color
over time. The material is soft
and easy to use for first timer.
"Over the course of a lifetime, somewhere between 10 to 15 thousand pads and tampons, the vast majority of which will wind up in landfills as plastic waste."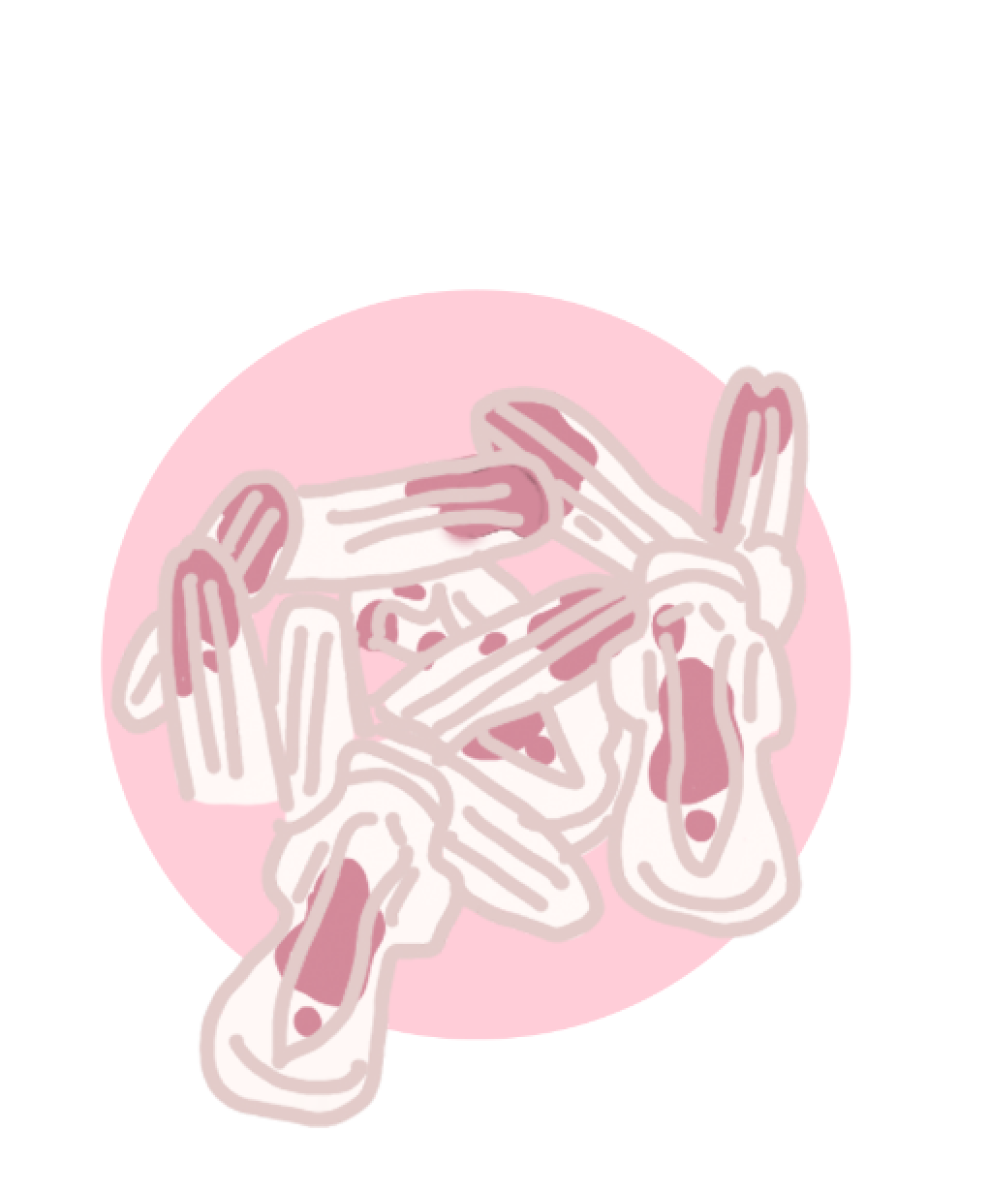 Tampons come wrapped in plastic, encased in plastic applicators, with plastic strings dangling from one end, and many even include a thin layer of plastic in the absorbent part. Pads generally incorporate even more plastic, from the leak-proof base to the synthetics that soak up fluid to the packaging.
By switching to Filmore Girlfriend Menstrual Cup, you no longer have to use anymore pads and tampons, therefore reducing plastic waste in this world.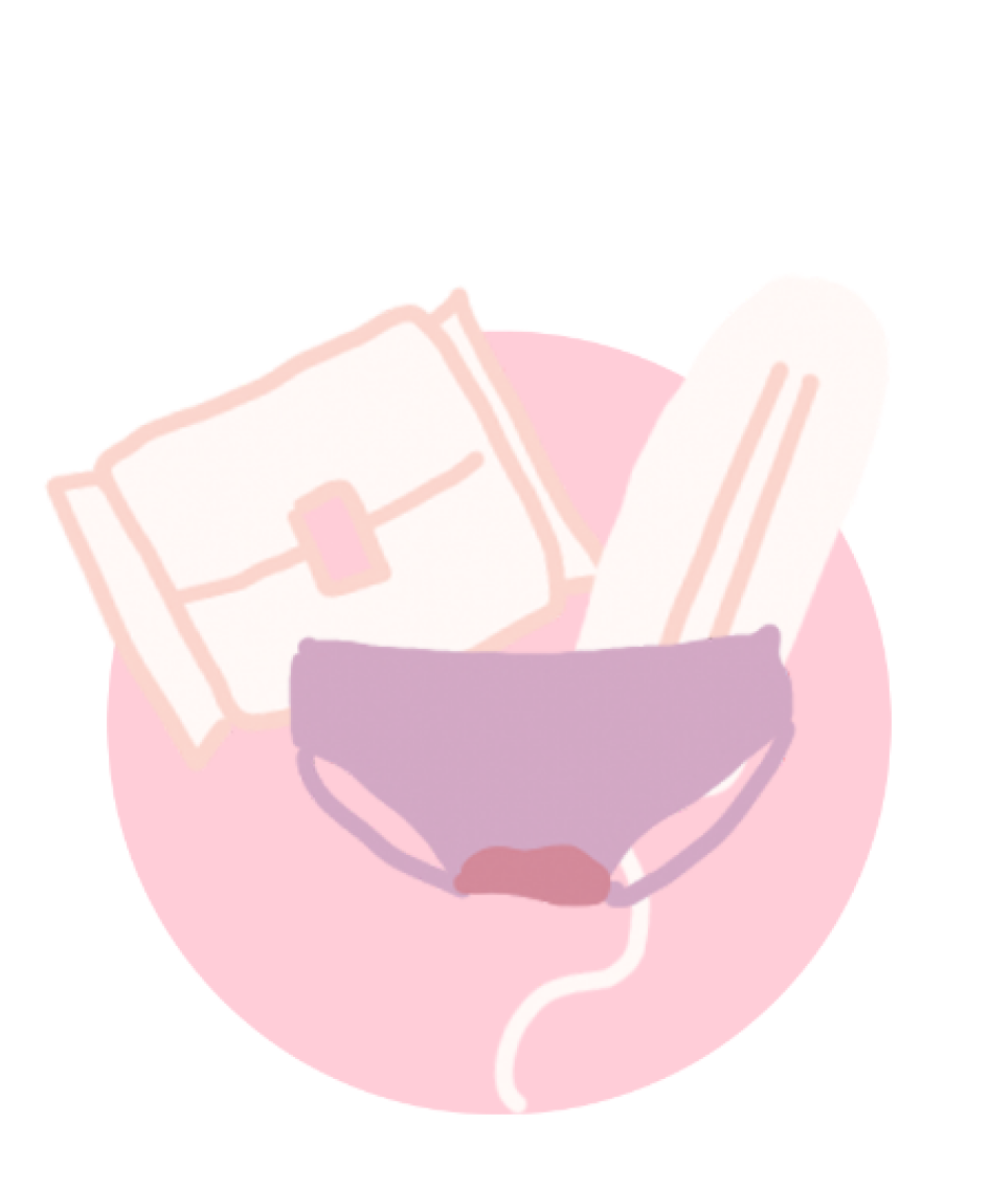 The average woman will spend about IDR 25jt over the course of her entire life just on period care - which includes menstrual pads, tampons, and panty liners. Many girls and women living who live below minimum wage struggle to provide for themselves.
Filmore Girlfriend Menstrual Cup will last you up to ten years.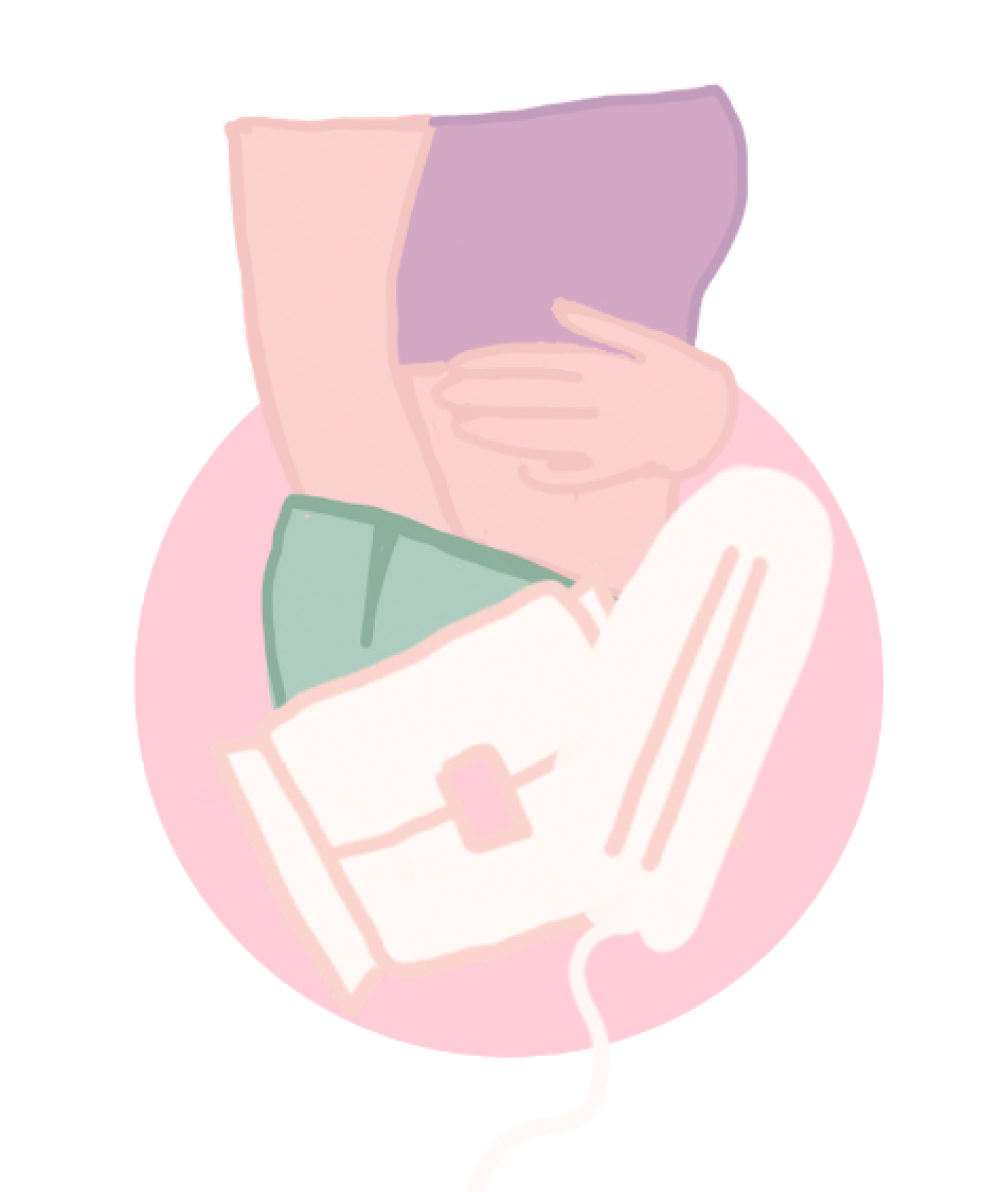 Tampon users are at the highest risk of getting toxic shock because bacteria can build up in the tampons. Menstrual pad users can also get toxic shock syndrome if the pad is not changed and removed.
Filmore Girlfriend Menstrual Cup is made of German medical grade silicone and does not attract bacteria build up; it is the safest period care to use.
Finally,
as a company, we are committed to donating 2% of our net profits every quarter to providing education of feminine hygiene and health to underprivileged societies. We work together with established organizations to donate money, time, and our products to these impoverished communities.