odor free

●

8+ hours

●

latex free

●

halal

●

cruelty free

●

we're sustainable

●

toxic free
alcohol-free ♥ fragrance-free ♥ sulfate-free ♥ organic ♥ ph-balanced ♥ hypoallergenic
1. Directly spray Spritz Sister Mist on your intimate area.
2. Wait until dry. No rinsing needed.
3. Fresh and protected, you're ready to go!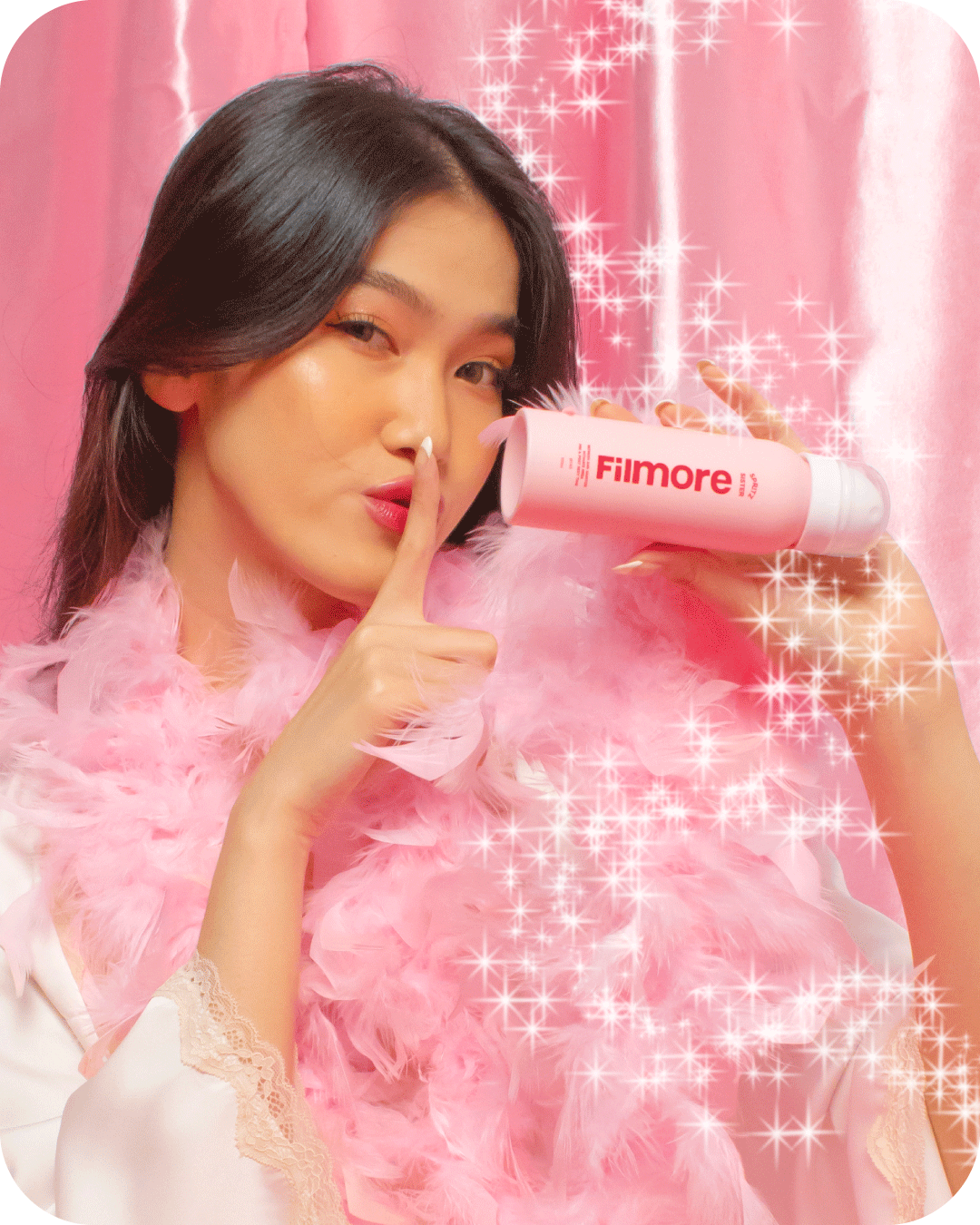 1. As a hygiene measure before and after sexual intercourse.
2. To help prevent & treat Urinary Tract Infection, Bacterial Vaginosis,
and Yeast Infection
*Spritz Sister Mist is only an aid in keeping your vagina fresh & healthy.
For topical use only.