odor free

●

8+ hours

●

latex free

●

halal

●

cruelty free

●

we're sustainable

●

toxic free
odor free

●

8+ hours

●

latex free

●

halal

●

cruelty free

●

we're sustainable

●

toxic free
odor free

●

8+ hours

●

latex free

●

halal

●

cruelty free

●

we're sustainable

●

toxic free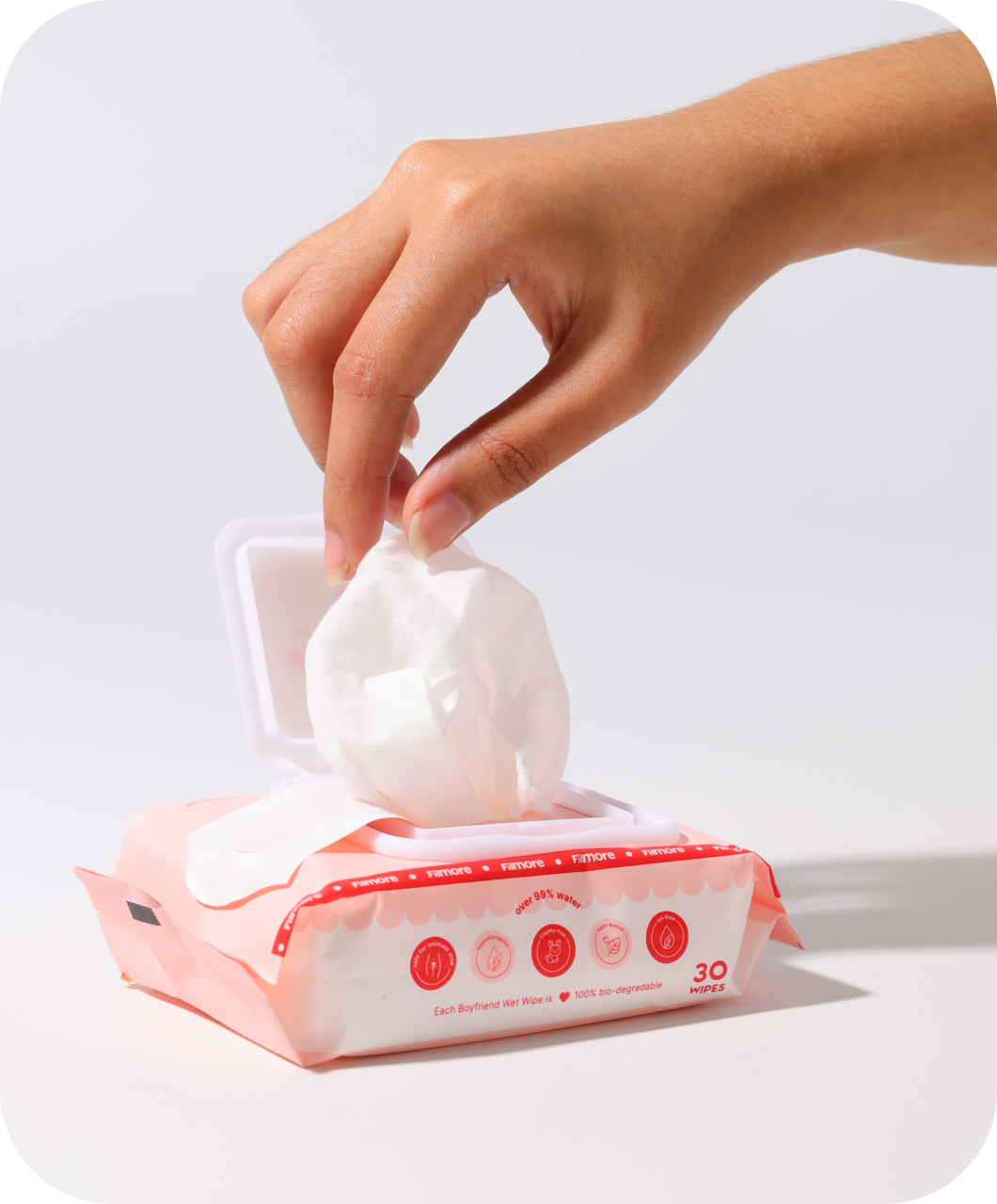 1. To clean your Girlfriend Menstrual Cup
2. To clean your area after peeing to reduce the risk of infections.
3. To clean your area after sexual encounters to reduce the risk of STDs and infections.
i dont even receive my package yet .
ive order more than a week. but i dont receive it yet.
Ter-LOVE! TerNyaman!
It's officially my real boyfriend now as I bring it everywhere :D Thanks, Filmore for making this happened!
Tissuenya lembut, bener-bener ga bau apa-apa sih di aku, jadi yakin banget bahwa ini bener-bener made from natural ingredients.
Love the airtight packaging! I don't have to worry about it oxidizing. I used this as my daily intimate wipes and it's very refreshing, it also help relieve my itchiness down there.
Selalu nggak suka pake intimate wipes karena ada parfumnya, tapi Boyfriend ini sama sekali nggak ada wanginya. Penasaran karena ini biodegradable jadi nggak merasa bersalah kalau sering-sering repurchase ahaha
BUTUH BANGET WET WIPES BUAT MENSTRUAL CUP KAYAK GINIII, udh coba buat ngelap MC waktu di luar dan hasilnya bersih, no bau, no iritasi.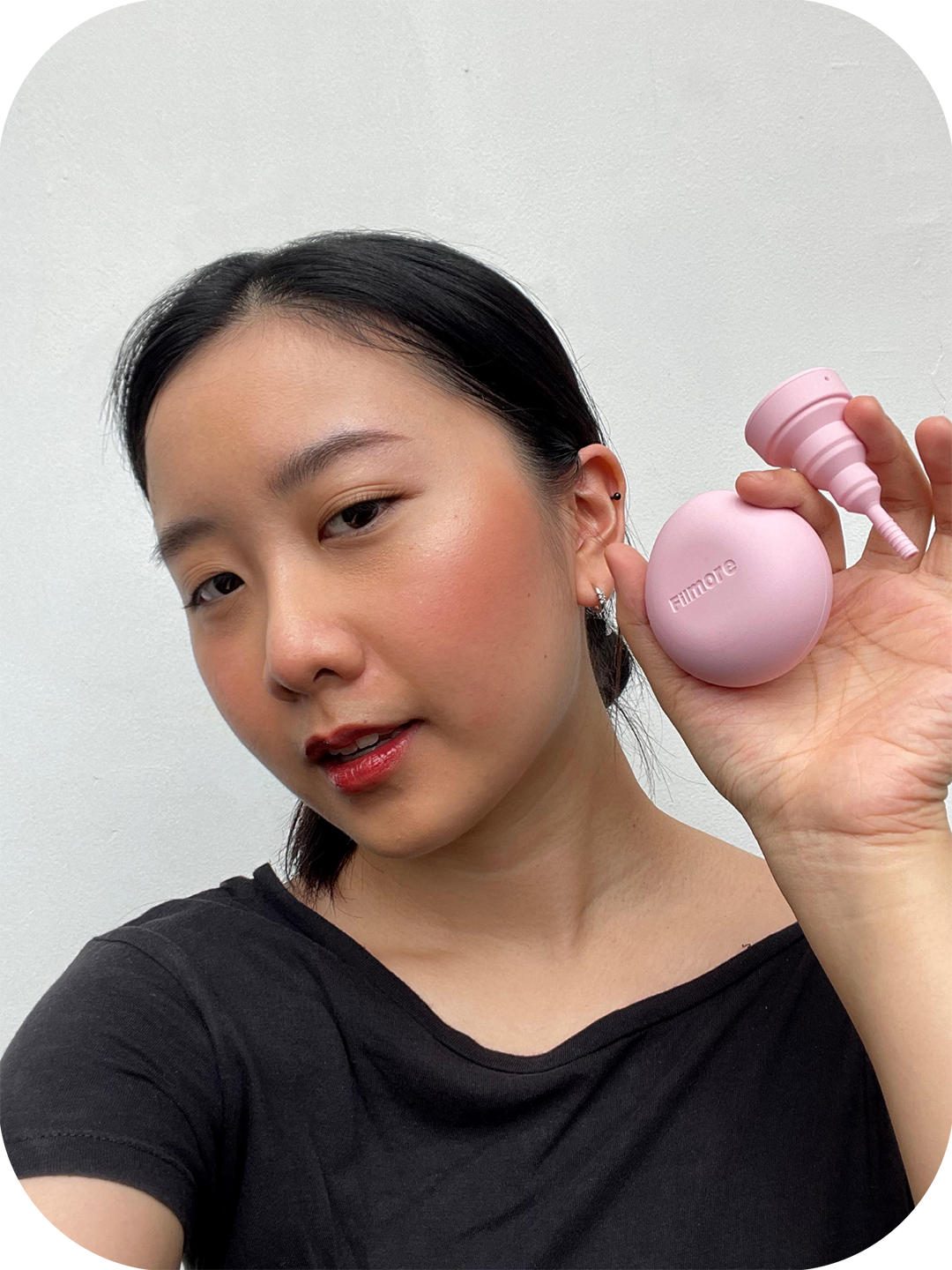 Revolutionary design, I've never
seen a collapsible menstrual cup
with unique compartment that
makes storing so much easier.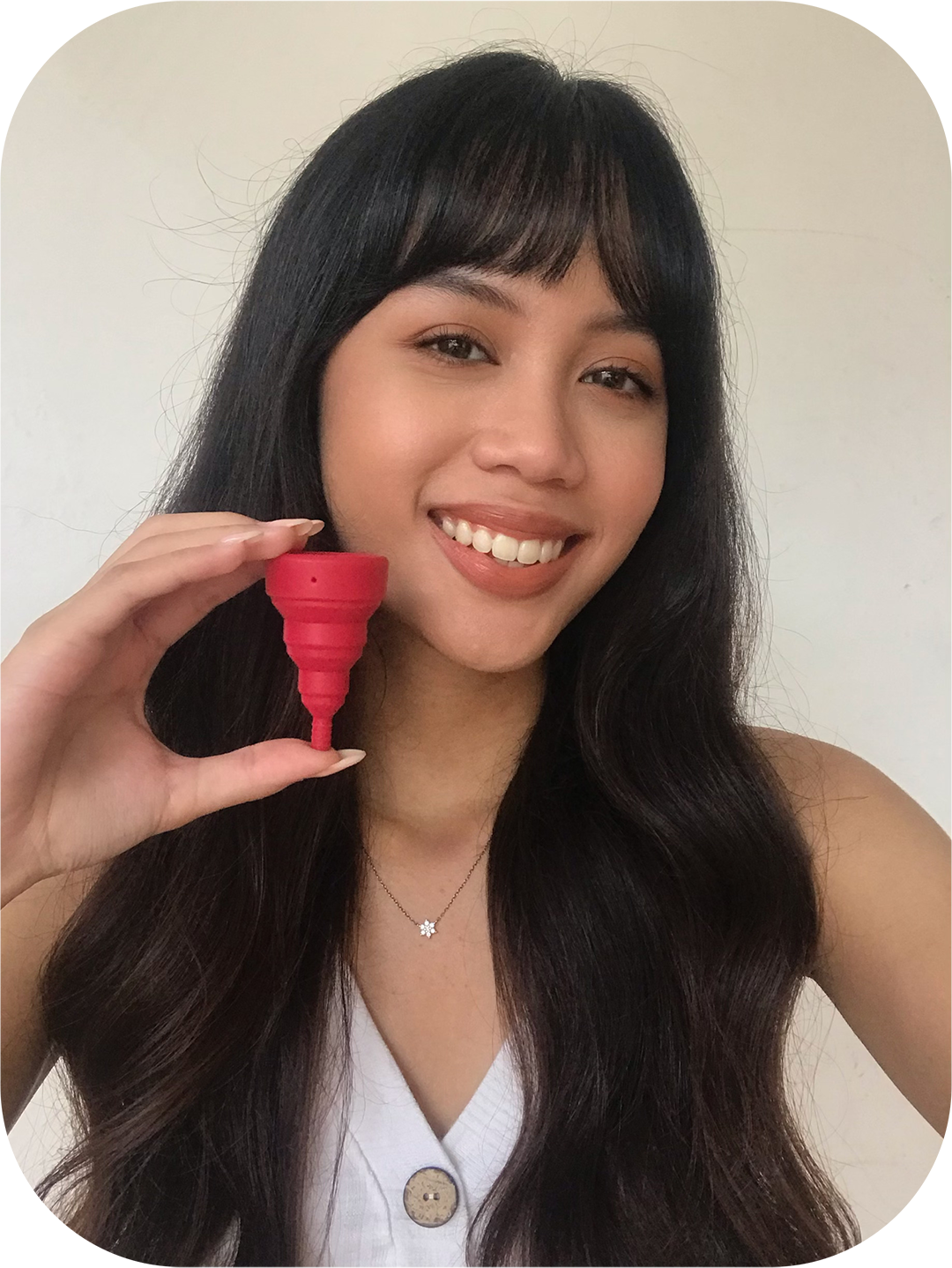 Girlfriend Cup is super soft so
it's easy to remove. It's
collapsible and I got free case
to bring it anywhere.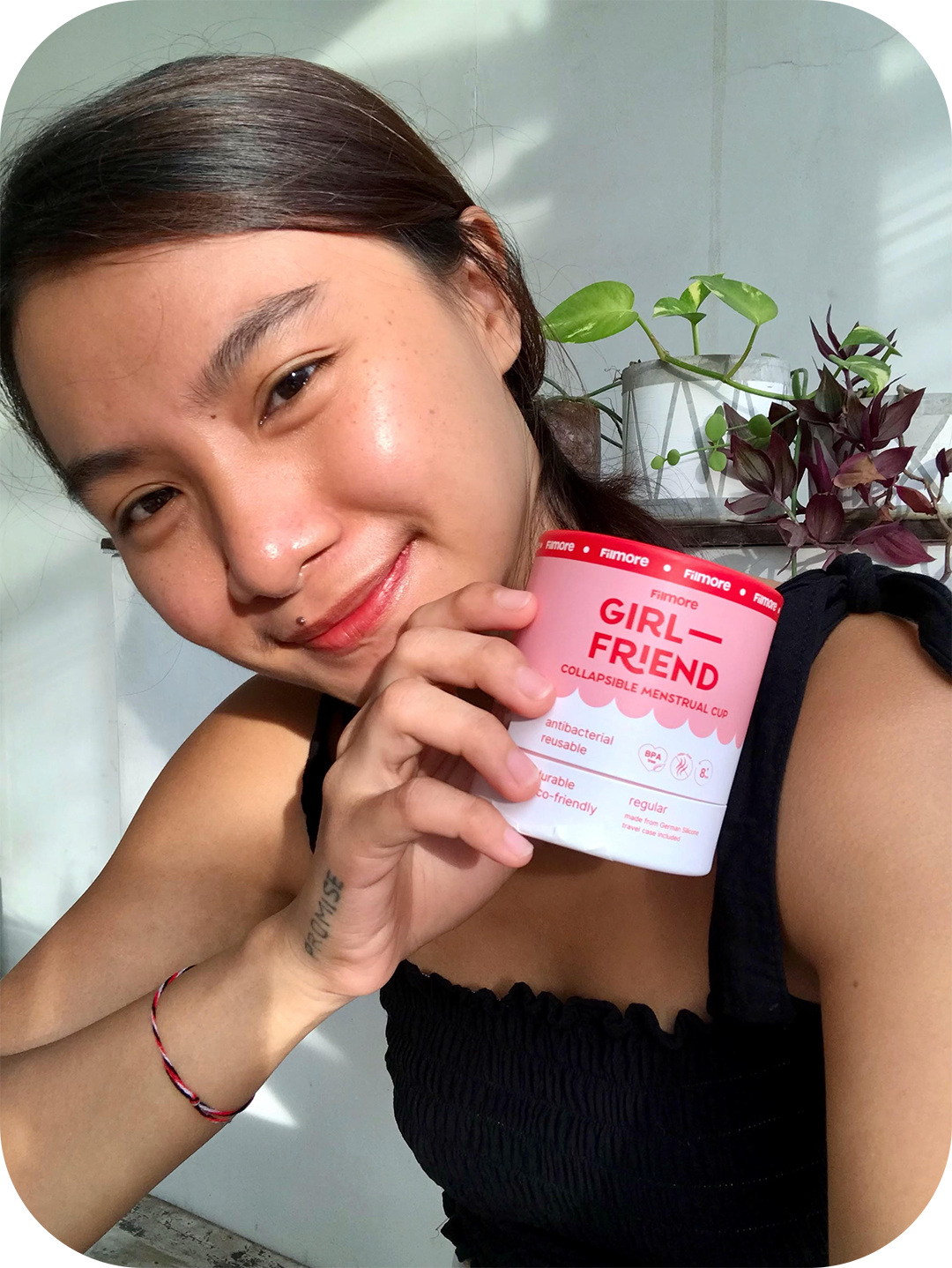 Love the colorways as it is not
transparent and changes color
over time. The material is soft
and easy to use for first timer.